Welcome to Maryland Bingo, the home of all information about bingo in Maryland.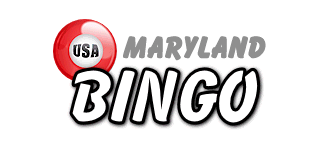 New Market Volunteer FD in Frederick (Maryland)
Return to the New Market (Maryland) Bingo Hall listings
76 Main Street
New Market
Maryland 21774
Telephone:
301-865-570
Website:
Newmarketvfd.org
Opening Hours:
Fridays, 6:45 pm
Additional Info:
Early Bird games start at 6:45 pm. Food and drinks for sale from our grill and kitchen.