Welcome to Maryland Bingo, the home of all information about bingo in Maryland.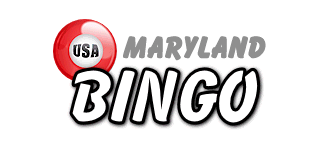 Welcome to Maryland Bingo, where you can find information about the 82 bingo balls in Maryland, located in Bingo halls and online bingo in Baltimore, Columbia, Silver Spring, Dundalk, Wheaton-Glenmont, Ellicott City, Germantown, Bethesda, Frederick and across the State!
Unlike most States, which control their bingo laws centrally, Maryland's laws on gaming and charitable gaming differ from county to country. The majority of them allow gaming to be held by charitable organisations as long as the aim is to further the purposes of the organisation and not for personal gain. Some counties impose different limits on tickets and prizes, so check before playing.

Bingo Halls by Town/City in Maryland
View Bingo Halls by County or view all states at Bingo Halls USA.
If the county you live in is not listed then there are no bingo halls in your town/county.