Welcome to Maryland Bingo, the home of all information about bingo in Maryland.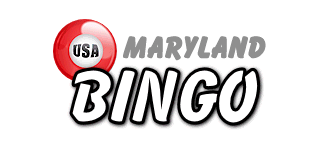 Camp Springs Elks Lodge #2332 in Prince Georges (Maryland)
Return to the Temple Hills (Maryland) Bingo Hall listings
7350 Temple Hills Rd
Temple Hills
Maryland 20748
Telephone:
301-449-3449
Opening Hours:
: Mon. eve 7 PM, & Weds. day 11 AM
Additional Info:
Food available on Mon., and hot lunch on Weds. Prizes! Prizes! Prizes!