Welcome to Maryland Bingo, the home of all information about bingo in Maryland.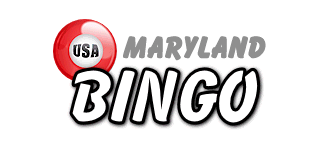 Sykesville Fire Hall in Carroll (Maryland)
Return to the Sykesville (Maryland) Bingo Hall listings
Rt. 32 & Freedom Ave
Sykesville
Maryland 21784
Telephone:
410-781-7466
Email:
[email protected]
Additional Info:
Come Support U13 Freedom Fusion Girls Soccer Teams. Doors Open at 5:00 games begin at 6:00. 20 Baskets, 4 Specials and a lot more.