Welcome to Maryland Bingo, the home of all information about bingo in Maryland.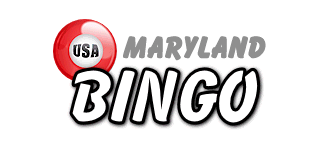 Delta Daily Double Bingo in Anne Arundel (Maryland)
Return to the Laurel (Maryland) Bingo Hall listings
3605 Fort Meade Rd
Laurel
Maryland 20724
Telephone:
(410) 792-0052
Website:
www.deltabingo.com
Opening Hours:
7 Days: Early Bird 7:00PM - Regular 8:00 PM / Fri-Sat Late Night: Early Bird 11:00 PM - Regular 11:45 PM / Sat-Sun: Early Bird 1:00 PM - Regular 2:00 PM.
Additional Info:
Newly remodeled/renovated, Snack Bar, Seperate Smoking Area in 1/2 of hall, 8-ball progressive (U-pick 8 #'s. If called in first 20 calls, get jackpot of up to $10,000), video monitors.